Services We Offer
When it comes to Commercial Real Estate in Dallas, REATA offers a full suite of
services and capabilities to support your organization as a tenant.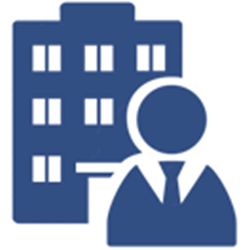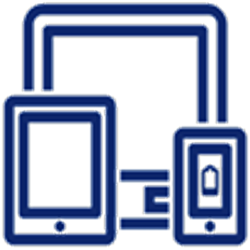 Lease and Sales Negotiations
Construction & Project Management
Industries We Serve
We know exactly the type of challenges you are facing when you are making Commercial Real Estate decisions.
Because there is no substitute for an advisor who has been in your shoes, we are committed to understanding the challenges unique to your industry and how to best advocate for your needs when you most need a trusted advisor.
Administrative & Payroll Services
Our Value Proposition
Put our experience on your side to level the playing field.
Knowledge is Power.
And we know it. That is why we use our knowledge to advocate for small and mid-sized businesses when leasing and buying office and warehouse properties.
As Real Estate Advisors & Tenant Advocates, we advocate for companies that lease and buy space… exclusively
We don't represent landlords EVER – because it creates conflicts of interest.
We are passionate about negotiating the best possible deal for our clients. We recommend the options which are best for our clients based on the goals and objectives they have communicated to us.
So, our Value Proposition is simple.
We give powerful leverage to our clients when leasing and buying office and warehouse properties through our knowledge, competitive insight and prior experience which helps them achieve the best possible outcomes for their business – financially and strategically.